About Ulladulla Fishing Charters
Ulladulla Fishing Charters offers daily reef fishing charters from the safe, easily accessible port of Ulladulla Harbour.
We take up to 8 passengers on a half-day fishing trip suitable for novice and experienced anglers.  We supply and take care of all the preparations for fishing, so customers can sit back, relax and enjoy the fishing experience.
We also offer sight-seeing/whale watching trips taking in the local landmarks and marine life and allowing our customers to feel up close to the marine animals we encounter.
We appreciate good customer service and we strive to offer the same to our customers from the point of enquiry and booking to the loading of the vessel and throughout their entire adventure.
Our survey built vessel, the M.V. Tingara, was originally constructed to do research work for the Victorian government.  She then operated as a fishing charter vessel further south before coming to Ulladulla. She now has the latest in electronics and safety gear. Along with twin Cummins Diesel motors and Hamilton jets (no prop or rudder to tangle tackle).
Ulladulla Fishing Charters has recently purchased a more modern vessel with increased passenger capacity, more comfort and improved facilities, which we are currently fitting out ready for operation in early 2022.
Ulladulla Fishing Charters is a family affair, owned and operated by Daniel Cockroft and his wife Laura Cockroft.
Daniel's lifetime love of fishing and being on the ocean inspired him to run his own fishing charter and he took over Ulladulla Fishing Charters early in 2017. Daniel holds his Master 5 Skipper license and is well know for his friendly and professional approach onboard, always striving to make his customers feel welcome and have a great experience while chasing the fish.
Laura takes care of customer enquiries and administration for the business. Laura's friendly service provides customers with detailed and prompt responses to their enquiries and ensures an efficient and simple booking process. Laura loves fishing and grabs any chance she can to come along on a fishing charter.
Ulladulla Fishing Charters provides deep sea reef fishing adventures, leaving from Ulladulla Harbour and fishing the coast east, north and south of the port.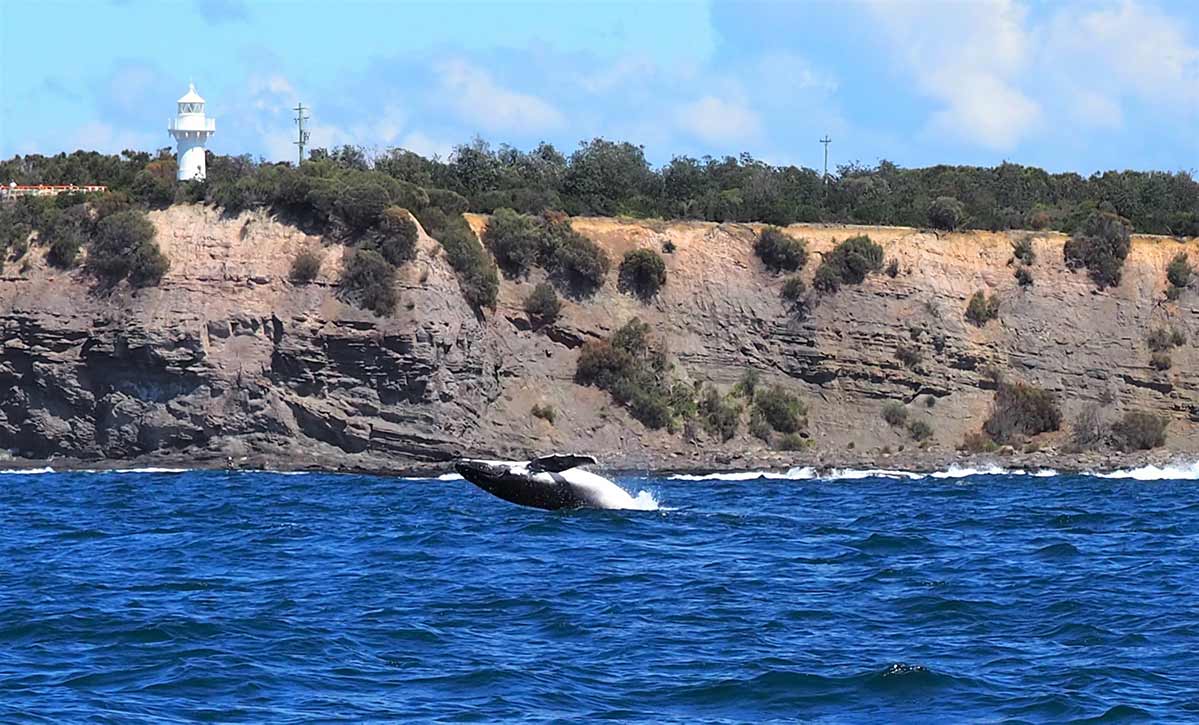 Ulladulla Fishing Charters provides sightseeing charters taking in the picturesque coastline and all the local landmarks.